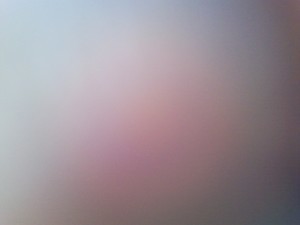 Pixel Pulls
Pixel Pulls are image and print series that recycle existing images to find new rhythms and compositional possibilities. They are made by mining the peripheral noise of digital compression, and the subtexual in popular content, then copied, cropped, processed, blended, and stretched into newly compressed forms. The new images are like artifacts: traces captured, flattened, and approximated by the virtual.
---
---
---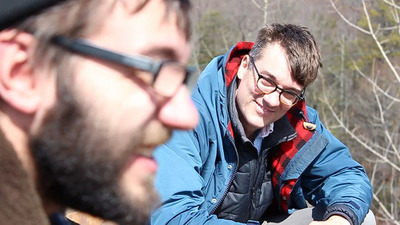 One Day's Dialogue
A filmic exercise in repetition, location, production, and fatigue.
---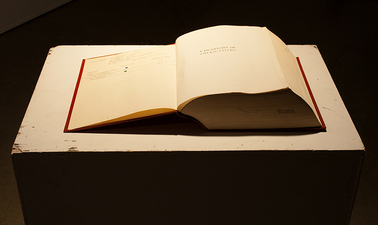 Americanisms
Found dictionary (Dictionary of Americanisms, ed. Mitford M. Matthews, University of Chicago Press, 1951). Various American writings transcribed, word by word, into the dictionary using color coded systems and sequences of page numbers.
---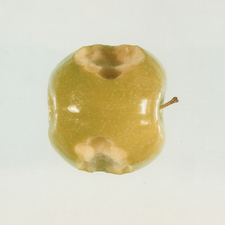 Ortho-
Ortho- was made in 2004 and shown in two group exhibitions during that year: Alexander Goldfarb Juried Exhibition, Joseloff Gallery, University of Hartford, and Terra Incognita, Hampshire College Gallery, Amherst, MA.

c-prints on board, typewritten adhesive tags each panel roughly 5¾"x6¾"
---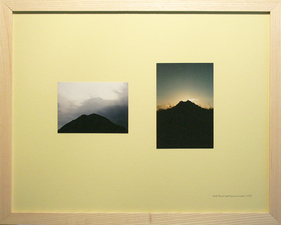 Frames
Frames is a collection of old proof prints, pulled from their piles and re-categorized. The series creates connections between old ideas as both material and content. The pictures are like found objects, self-appropriated after their original purposes have been forgotten. Gathered and framed in 2009
---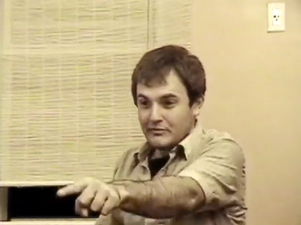 Shot in the Butt
A collection of stories by Brooklyn-based musician
Ari Folman-Cohen
. Recorded in 2006, the footage has been organized to highlight the universality of Ari's absurd work experiences. The title is taken from the first story, which references things that are "bad, but not that bad." Ari has also participated in a CATALOGUE event based on
Shot in the Butt
. (Visit
Vimeo
for part 2)
---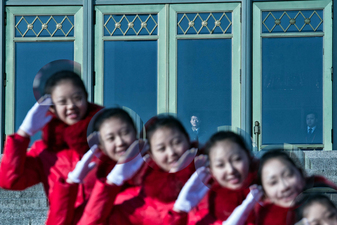 Random Acts of Negligence
11 of a collection of 50 crudely manipulated New York Times images created near daily between September 20 and November 20, 2012. Suite of 11 8x10 framed images shown at The Dirty Truth, Northampton, MA, fall of 2013. Curated by Brendan McCauley
---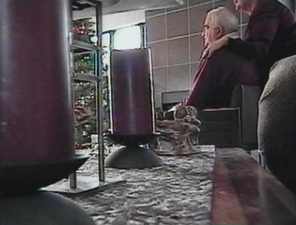 Documentation / Simulation
Hidden camera video of the making of a family portrait by a hired photographer. Documentation/Simulation (2003) is a 3-minute segment, which highlights a photograph taken of my grandparents.
---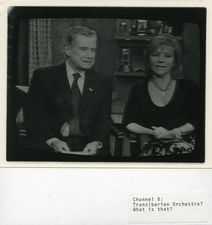 Television Study
Television Study #2, Hartford, CT
Monday, December 8, 2003, 9:10-9:33am
local channels 2-9
Record of audio heard within first seconds of viewing

silver gelatin prints on board, typewritten adhesive tags, each panel roughly 7"x7½"
---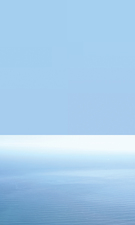 RGB South Africa
The center four pixels of each image in the triptych are extracted, enlarged, and juxtaposed with the original. The new enlargement is an amalgam of subtly different pixels as the information is interpreted and expanded.

inkjet prints on board, 12"x20", 2010